Lokyu ☽
---
Illustration, Character Design
Commission Info
▹ This is for personal use only

▹ The price can vary depending on the complexity of the character (in their design, complex clothing such as armor, complex objects, background, etc). For more characters in the piece, it'd be +50% of the commission price (max 3).

▹ At the moment, I'm not doing NSFW pieces.

▹ Please read my Terms of Service before commissioning!

▹ You can contact me via DM on my Instagram, Twitter and also email: [email protected]
Bust/Portrait: $50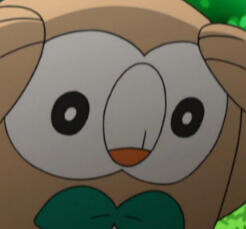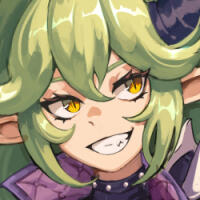 ---
Waist-up: $70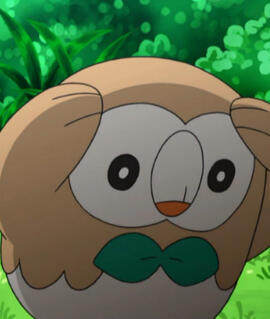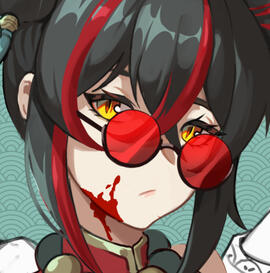 ---
Fullbody: $110
Without Reference: $170 each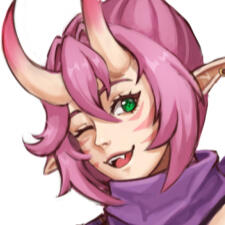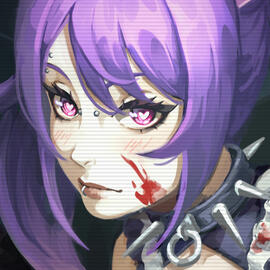 ---
Terms of service
▹ By commissioning me, you are agreeing to all these terms of service.

▹ Payment will be done via Paypal. For Brazilian clients, the payment can be done by bank transfer. I can only accept payment upfront, but you can choose to pay 100% upfront, or 50% upfront and 50% after sketch approval.

▹ It will take between one week to a month for me to finish the commission. Depending on the complexity and my schedule, it can take more time. If you have a deadline, please tell me from the start so I can schedule it to finish on time.

▹ No refunds unless: I haven't started working on the commission yet, or if I won't be able to finish the commission for personal reasons.

▹ I have the right to post the commission on my portfolio or social media. The client can post anywhere, but not claim as their own. Linking my social media is appreciated!

▹ For full rights of the commission, or commercial use, please contact me, since these terms are for personal use only.
about workflow phases
1 Sketch: This is the time for the client can ask for big changes. I might send a rough sketch at the start as an idea and send a cleaner version later.

2 Coloring: Structural changes during and after the coloring process will be charged an extra fee.